Aska Aluminum; With its professional staff, it understands the needs of its customers in the best possible way. What makes Aska Aluminum special and different in its sector is this customer-oriented approach.
Aska Aluminum continues to exist without losing a moment for the dedication, sincerity and warmth of being a family company.
We keep customer satisfaction at the forefront with safe service and fast shipment.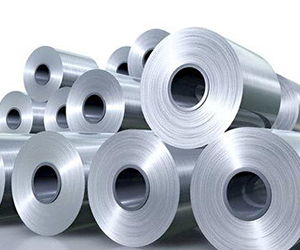 We are serving in Galvanized Coil, Stainless, Galvanized, Sheet Metal, Aluminum Cuttings.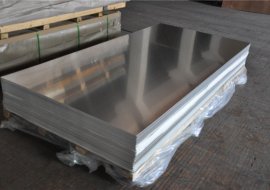 We are here to provide reliable service to you in line with your aluminum sheet needs and to be your collaborator who produces solutions.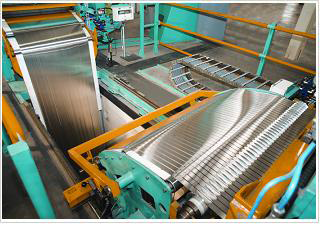 Our company; serves the construction, automotive, mold, lighting panels, textile, medical, architectural designs, industrial application, durable consumption and advertising sectors.